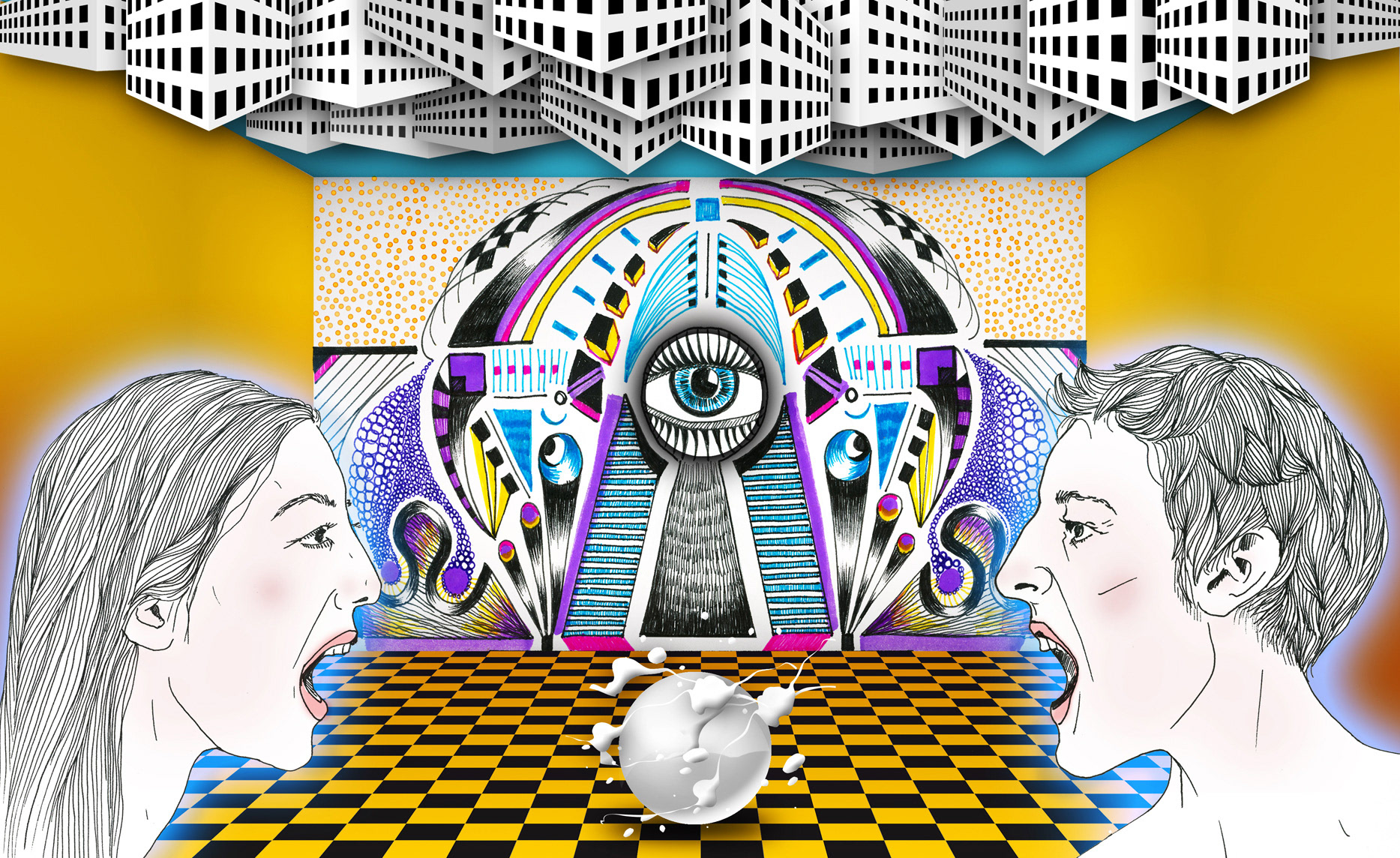 Süyümbike Güvenç
I'm a multidisciplinary designer::artist::musician born & has been living in Istanbul.
I can describe my work as an inner look to emotions and expressions of human.
The connection between the forms of nature and the creatures::modern time and legends...
I've been currently working as Art Director. I love to create, share and be a part of "Art"...
Feel free to contact for the projects that you think i can make a contribution.
symbikeg@yahoo.com
www.behance.net/suyumbike
suyumbike.prosite.com
www.suyumbike.com
society6.com/suyumbike
-----------------------------------------------------------------------------------------------------------
Solo Exhibitions
2003- "Personal Works" / Toscany/ Italy
2003- "Personal Works"/ Torronteras/ Spain
2007- "Personal Works" / Ludwigshafen/ Germany
Group Exhibitions
2004- Akyol Art Gallery/Istanbul/ Turkey
2004- Büyükada Culture Center/ Istanbul/ Turkey
2007- "KAYIP-LOST" Akabinde Art Group/Istanbul/ Turkey
2008- "Istanbul in My Dreams" Poster Exhibition / Turkey
2009- Good 50x70 "Women Rights Violations / Italy
2009- "Pippa Bacca: She was the Bride of Peace" International Group Exhibition /Izmir /Turkey
2009- Graphic Design Works - Group Exhibition /İstanbul /Turkey
2009- "Müstehcen" Kargart / İstanbul /Turkey
2012- "İkametgah Kadıköy-Place of Residence: Kadıköy" / İstanbul / Turkey