MUNICH ARTISTS PLAY CARDS PROJECT 
All the artwork used for the Munich Artists Playing Cards has been created by talented Munich Artists who agreed to allow us to use their artwork for the card deck which will be printed in Germany. All of the artists for this project live and work in an around Munich, Germany but have ties with America, Japan, Australia, Turkey, Italy and Colombia. 
Project Managers:  Elizabeth Hughes (Cards)  & Emmy Horstkamp (Cards & Event)
The following Munich Artists were involved with the card deck:
- Elizabeth Hughes ( artwork and card deck design)
- Angelica Zeller-Michaelson 
- Brigitte Yoshiko Pruchnow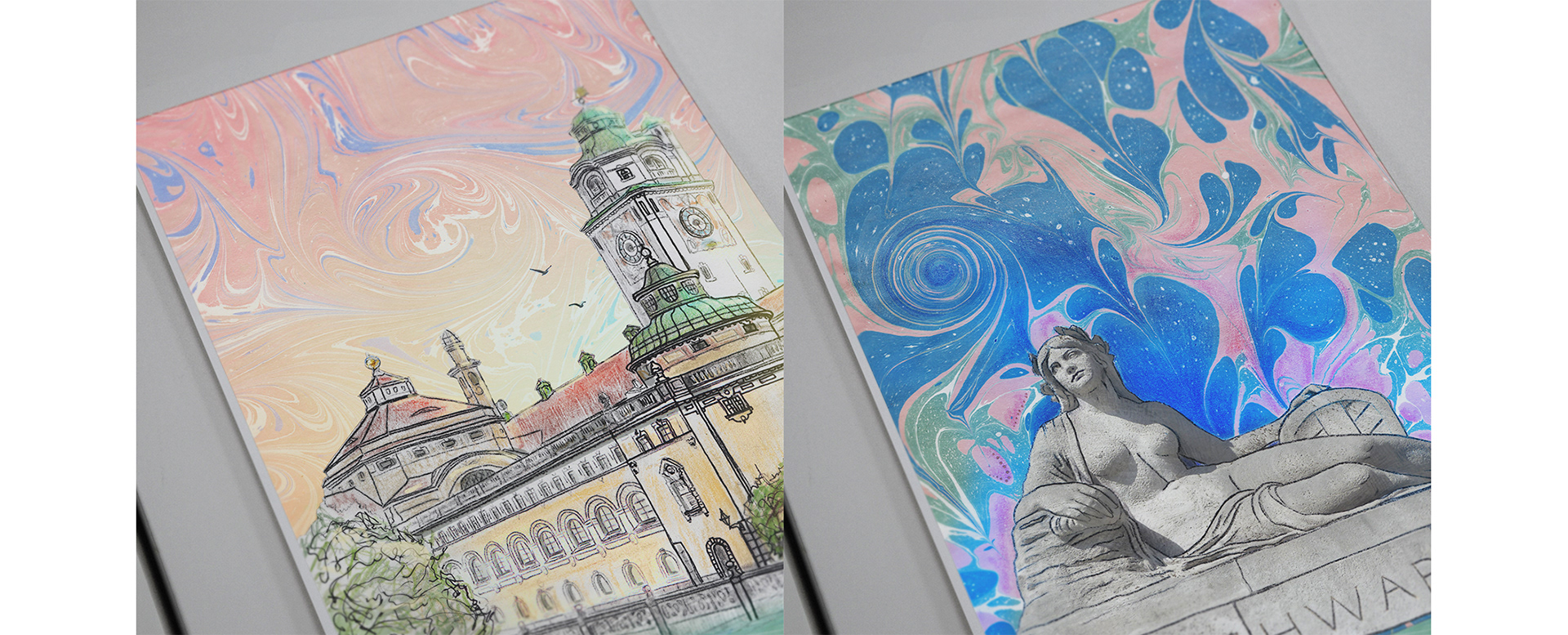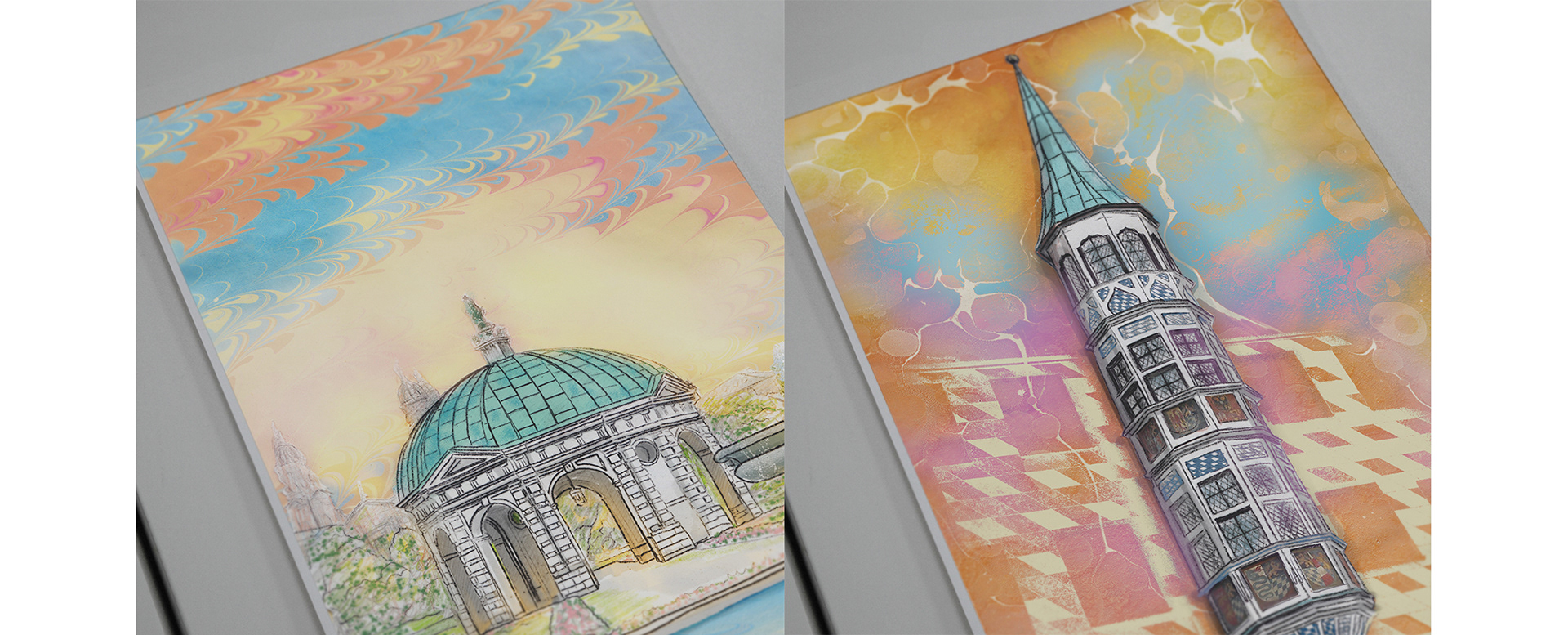 Play Cards Installation at "500 Artists Play Cards Event"
16.October 2016 - Einstein Kultur